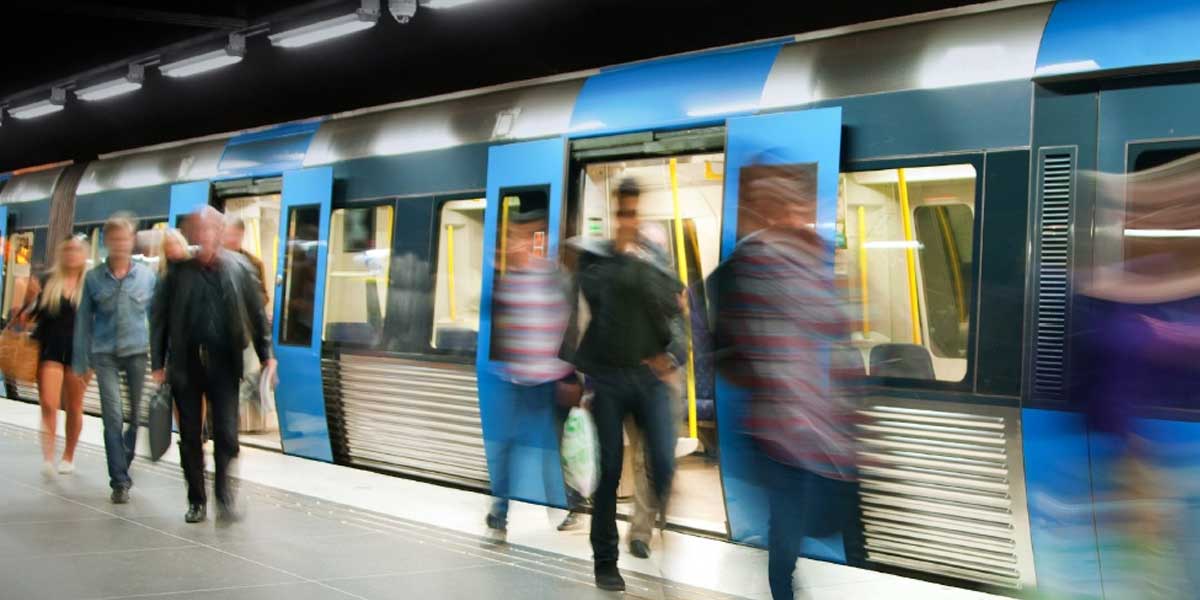 Eurotech – Passenger Counter System
Our passenger counter system consists of an intelligent passenger sensor and a LED passenger display. Our passenger counter system uses non-contact stereoscopic vision technology to count people as they enter and exit a vehicle or a building. High luminosity infrared LED emitters enable the sensor to work even in complete darkness. The passenger count is then displayed onto a robust 2-digit LED display, built-in with tracking application to accept the count data from the passenger sensor and accurately present the count data to the public.
Our robust system works even in tropical environments, as it is built to withstand the potentially high temperature and humidity levels.
Features:
Stereoscopic Cameras
Stereoscopic vision technology enables an accurate people bidirectional count, ideal for real-time optimization of resources and service.

Reliable Operation
A built-in infrared illumination system allows a precise counting in any type of lighting condition.

Lightweight and Robust
Extended operating temperature range, IP65 ingress protection, and sealed magnesium enclosure allow the PCN-1001 to work in a wide range of climatic conditions.

Automotive and EN50155 Standards
Certified for rolling stock and automotive applications, where consistent performance and reliability are a must.

Daisy Chainable
Two or more PCN-1001 can be interfaced together in order to precise count people passing through wide doorways.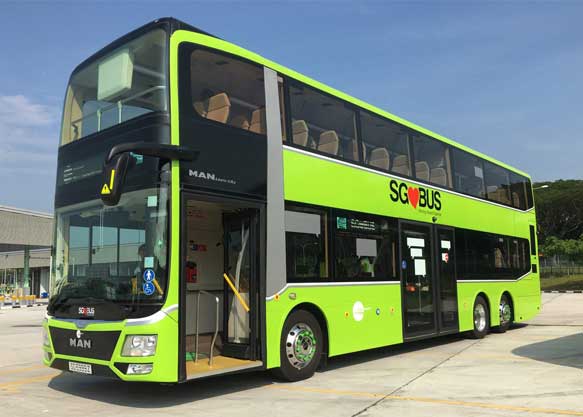 Eurotech - Environmental Monitoring Systems
Eurotech environmental monitoring systems collect and analyze data related to air quality and pollution, electromagnetic fields, ionizing radiation levels, and sound pollution. Who needs environmental monitoring? Every private and public entity that needs real-time, 24/7 reliable data to monitor air conditions in open and closed environments such as industrial, chemical and pharmaceutical plants, urban and traffic areas, construction sites, greenhouses, and breeding farms. Environmental monitoring data collected from Eurotech devices can be sent to the cloud for remote access and management, and to perform more sophisticated statistical analysis.
Features:
Air Pollution Monitoring System
Provides reliable measures of gaseous pollutants, PM1/PM2.5/PM10 particulates, EM fields, radioactivity (α, β, γ), temperature, pressure and humidity, thanks to high precision and accuracy pre-calibrated sensors.

Compact and Lightweight
The small size and lightness makes the ReliaSENS 19-15 ideal for fixed (e.g. light poles) and mobile installations (e.g. construction sites).

Real Time Data
Cellular and Wi-Fi connectivities allow to connect the device to the cloud, send data and read sensors measures in real time, 24/7.